Almost half of employers are concerned that employees who drive during the course of their work may not have adequate eyesight to do so safely.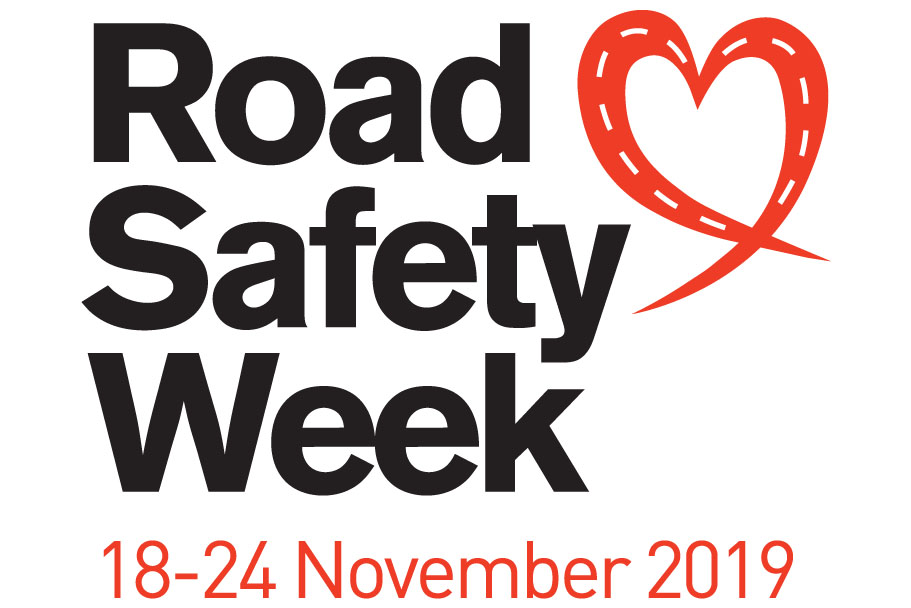 That's according to new research from Specsavers Corporate Eyecare published to coincide with national Road Safety Week, which has just concluded and is co-ordinated annually by road safety charity Brake.
In a survey of more than 500 HR decision makers from companies of all sizes across the UK, Specsavers Corporate Eyecare discovered 45% of employers had concerns about whether their workers' eyesight was as good as it should be for driving.
The research also highlighted that almost three-quarters (72%) of employers said that they offered workplace eye care to all who drive for work purposes; 17% said they offered it to some drivers; and 11% said they did not offer eye care to anyone driving in the course of their work.
The law requires a driver to be able to read a modern number plate from a distance of 20 metres, which Jim Lythgow, director of strategic alliances at Specsavers Corporate Eyecare, called "quite minimal".
He said: "The fact that so many employers are concerned should serve as a wake-up call. If employers are offering eye care to the majority of drivers but are still concerned that their eyesight is not good enough, then clearly something is missing. It is not enough to just offer corporate eye care. It needs to be proactively communicated and promoted too."