Sport utility vehicles (SUVs) - also known as dual purpose models - are in growing demand as company cars and their popularity could be slowing a transition to 'clean and efficient car fleets' as new reports suggest they are responsible for a major increase in carbon dioxide (CO2) emissions.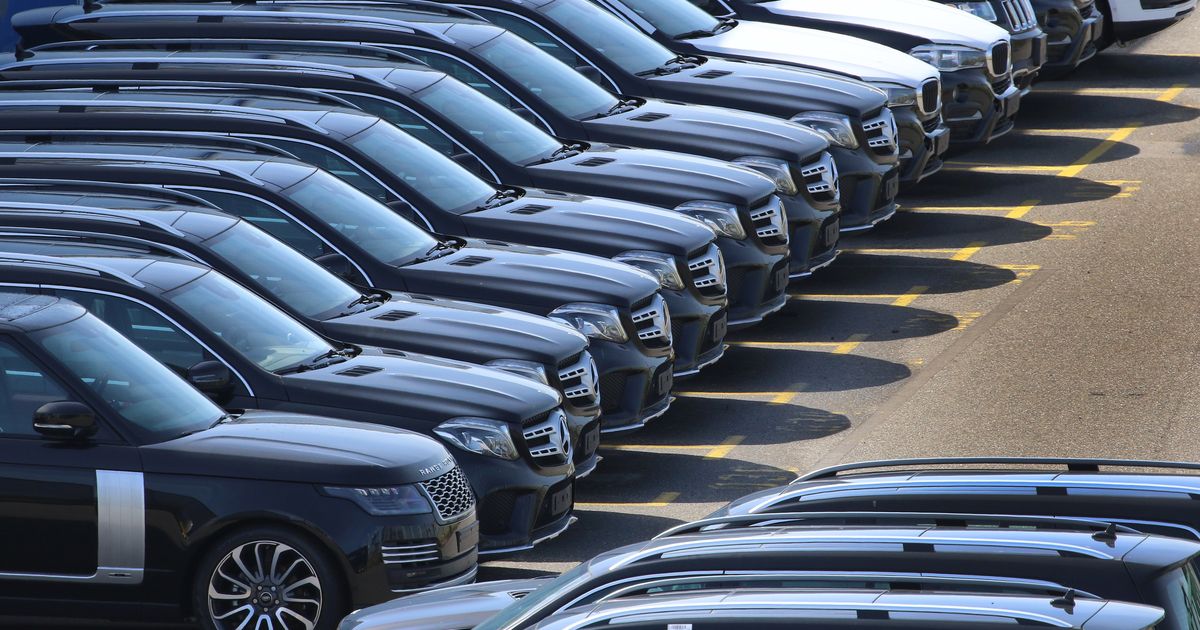 What's more, with the requirement to reduce CO2 emissions from all new cars and accelerating the uptake of zero emission models acknowledged as essential to prevent a climate emergency, a report by the European Federation for Transport and Environment claims rising demand in recent years for SUVs was one of the major reasons why a step-change in emission reduction had failed to be achieved.
The Federation calculates that SUV sales in Europe leapt from 7% in 2009 to 36% in 2018 and were expected to reach nearly 40% by 2021. On average, it says, SUVs had CO2 emissions 16g/km or 14% higher than an equivalent hatchback model as they were typically large and heavier and therefore less fuel efficient.
While the volume of SUVs as a percentage of UK new car registrations is lower, they still account for a significant proportion, according to data from the Society of Motor Manufacturers and Traders.
Last year, 502,124 SUVs were registered in the UK, up from 460,412 in 2017 – a 21.2% share of total UK new car registrations up from 18.1% 12 months previously. In the first 10 months of 2019 the number registered is 474,906, which accounts for a 23.6% share of total registrations. Corporate registrations (fleet and business) accounted for 274,363 registrations last year (54.6%), 247,530 registrations in 2017 (53.7%) and 262,616 units in the first 10 months of 2019 (55.3%).
Meanwhile, the International Energy Agency's 'World Energy Outlook 2019' report said: "While discussions today see significant focus on electric vehicles and fuel economy improvements, the analysis highlights the role of the average size of car fleet. Bigger and heavier cars, like SUVs, are harder to electrify and growth in their rising demand may slow down the development of clean and efficient car fleets."