The Government has committed to review the 'reckless act' of driving while using a hand-held mobile device to film or take photos - but it is unlikely to change the penalty of a £200 fine and six penalty points.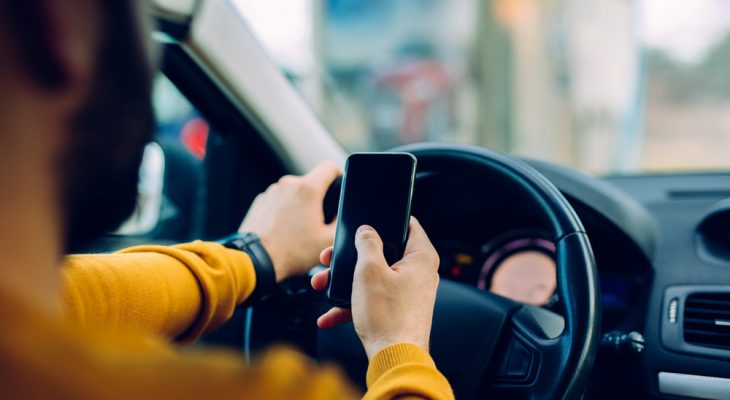 Ministers have also ruled out extending the ban on hand-held mobile phone use while driving to include hands-free options, but the Department for Transport is to take action to deter people from using those devices while driving.
What's more, the Government said: "It would continue to make it clear to fleet drivers and their employers, that they should not answer their mobile phone while driving."
Initiatives that will be taken to deter drivers from using devices include: Seeking views on the use of hands-free phones as part of the upcoming review of road traffic policing, considering amendments to the Highway Code and inclusion in road safety campaign activity.
The Government also said that it would refocus efforts to help the police and Crown Prosecution Service take effective enforcement action against offenders.
The Government said that the law applying to using a hand-held mobile device while driving must 'reflect the real world' where smart phones or devices were not just used for phone calls and texting but also scrolling playlists, taking photos, filming or drafting emails. The review is also likely to bring technology such as using smart watches when driving within the scope of the legislation.
Any change to the law would be open to consultation but ministers said they expected to have proposals in place by spring next year.
Transport Secretary Grant Shapps said: "We will look to tighten up the existing law to bring it into the 21st century, preventing reckless driving and reduce accidents on our roads."