The Freight Transport Association (FTA) has reinforced its commitment to the rapidly expanding vans sector with the launch of a dedicated Van Policy Working Group.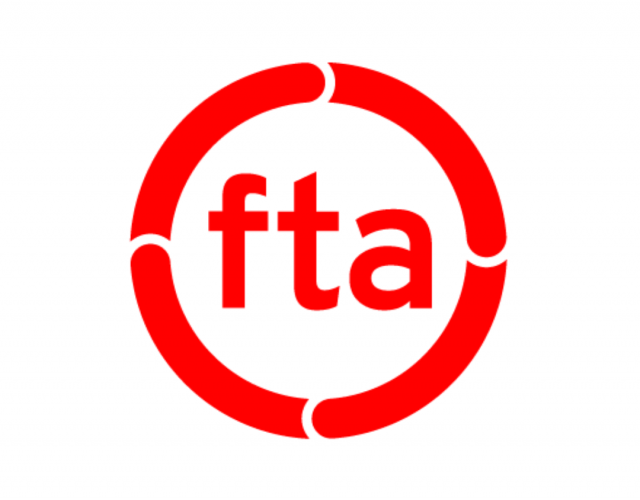 The Group, comprised of 41 leaders within the sector including fleet decision-makers, will discuss the key policy compliance issues facing van drivers and seek to ignite change within the sector.
The new Group will sit alongside Van Excellence, a scheme designed by some of the best van operators in the UK; facilitated and managed by the FTA to recognise excellence and improve operational standards, of which Jaama is a partner.
Elizabeth de Jong, director of UK policy at FTA, said: "As the number of vans on the UK's roads continues to soar, it is vital the interests of individuals and businesses operating these vehicles are represented with stakeholders and Government. The creation of a Van Policy Working Group reinforces FTA's commitment to the market. As logistics needs change, and vans become increasingly important to UK Plc, this will mean FTA is perfectly placed to lead this sector forwards.
"Over the past 12 months, the number of van drivers in the UK has increased by more than 12% and together, they cover 51 billion miles a year. With this growth comes the need to evaluate current safety, compliance and efficiency standards and drive improvements wherever necessary. The Van Policy Working Group provide a vital mouthpiece for the industry with Government, regulators and other stakeholders and provide a platform to communicate and debate the issues the market is facing. Van drivers and operators provide a vital service to the UK economy; their contributions must be valued and their concerns and hopes for the future heard and acted upon."