Fleet drivers are getting better at filling up their company cars and vans with diesel exhaust fluid with the AA reporting fewer call-outs - but education remains critical, according to the breakdown organisation.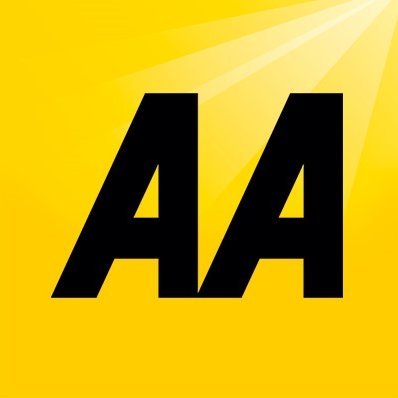 What's more, with the onset of colder weather consumption of diesel exhaust fluid – often known by the German brand name AdBlue® – is likely to increase making the possibility of a breakdown more likely.
The majority of the new generation of low emission Euro6 diesel models are equipped with Selective Catalytic Reduction (SCR) technology that requires diesel exhaust fluid to be continuously sprayed into the exhaust gas, upstream of the catalytic converter to assist in the breakdown of harmful nitrogen oxides (NOx).
Manufacturers will typically top up the tank at time of service, but consumption of AdBlue® can vary enormously according to vehicle type and model, vehicle load, environmental conditions, driving requirements – on mountain roads or towing – and driving style – just like with fuel.
Additionally, with many of today's diesel vehicles having variable servicing intervals a watchful eye must be kept on tank levels as if the fluid runs out a vehicle will not start.
The AA says that "the message is getting through to drivers", with 5% fewer call-outs related to the diesel exhaust fluid in the first half of 2019, compared with the same period the previous year. The news follows a peak last year, in which the organisation reported seeing 23,000 AdBlue®-related breakdowns in the 12-months to June 2018.
Stuart Thomas, director of fleet and SME at the AA, said: "Last year a lack of driver education was leading to significant AdBlue® breakdowns, but we are pleased to see that knowledge levels seem to be on the increase. Fleet managers are obviously doing a good job updating drivers on what they need to do.
However, Mr Thomas added: "Despite the positive trend, educating drivers is far from over. Most drivers will need to top up their AdBlue® at least once between services, so it is important to keep an eye on dashboard warnings, particularly for high mileage fleet drivers or those who are jumping in and out of different cars in the company pool."
Further information is available at: https://www.theaa.com/breakdown-cover/advice/adblue