As fleet fuel bills tumble naturally as a result of coronovirus restrictions, fuel prices fall through failure to cut back on oil production.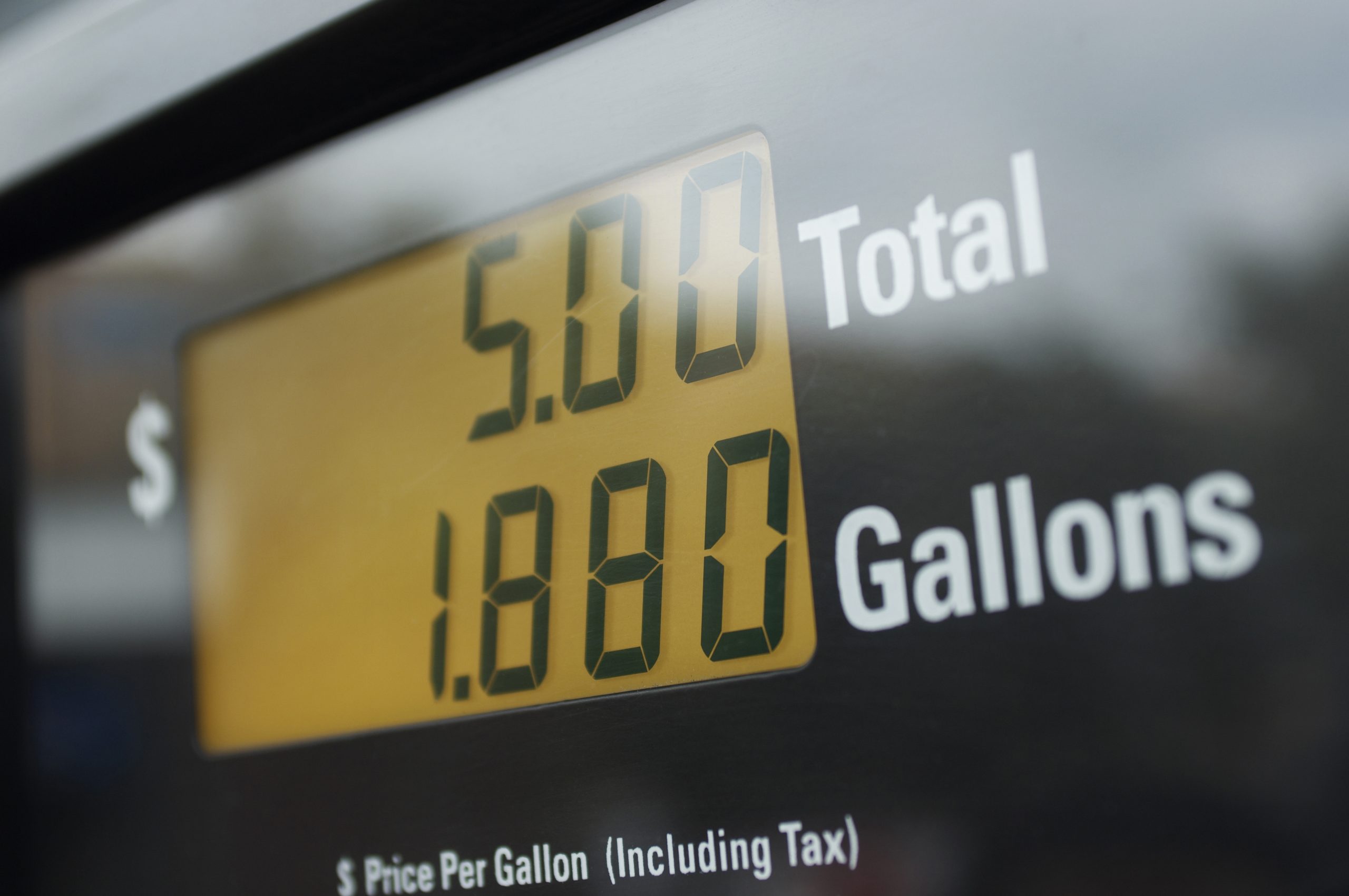 The cost of unleaded petrol has dropped to almost £1 a litre at supermarket forecourts with a litre of diesel at around 110p following unprecedented falls in pump prices.
Fleet fuel bills will naturally tumble as a result – although vehicles should now only be driven on essential journeys under the coronavirus (Covid-19) pandemic lockdown implemented by Prime Minister Boris Johnson. Fuel station forecourts are among the 'essential businesses' the Government is allowing to stay open.
A series of moves have triggered the fall in fuel prices. In early March, oil prices tumbled after a failure by Saudi Arabia and Russia to agree on cutting back oil production; the widely anticipated Budget 2020 fuel duty increase did not materialise; and this week, as the nation plunged further into the grip of the coronavirus pandemic, supermarkets Morrisons and Asda led the round of price cuts.
Morrisons was first, cutting an unprecedented in one go 12p off the price of a litre of unleaded petrol. Simultaneously the price of a litre of diesel was cut by 8p. Asda reacted and said that drivers would now pay no more than 102p a litre for unleaded petrol and 108.7p a litre for diesel when filling up.
However, the RAC warned of "a darker side" to the fuel price cuts. Its fuel spokesman Simon Williams said: "Smaller independent forecourts who will already have been struggling due to a loss of trade recently will be extremely hard-pushed to reduce their prices at the present time with fewer people driving. It's crucial they stay in business as they provide such an important service to drivers in parts of the country where the supermarkets have no footprint."
Amid far-reaching concerns over the spread of coronavirus, Mr Williams advised drivers filling up with fuel to "take sensible precautions". He said: "Follow the social distancing guidelines and use disposable gloves when handling pumps or indeed electric car charge point nozzles."