Jaama's most recent survey of commercial vehicle operators saw the problem of document management crop up yet again. 31% of the 272 HGV operators surveyed said that it was the most time-consuming aspect of the maintenance process, up from 19% in 2019.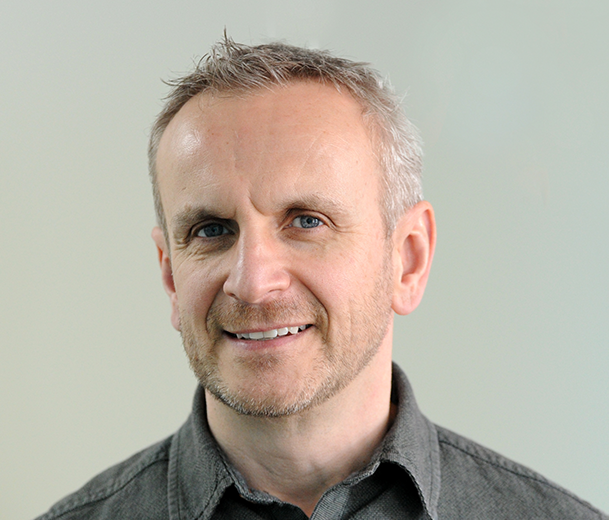 We sympathise with these findings, but it doesn't have to be time consuming if the entire process is automated which is where our electronic storage module comes into its own.
Any document or image specifically compliance documents, can be electronically stored against the relevant asset. Storing information centrally means that document retrieval is available at the fleet team's fingertips at any location wherever they are working from.
Operators find document retrieval functionality very useful when keeping an eye on their local depots to ensure they are compliant, as well as for any DVSA audits or investigations.
Some customers have gained local DVSA approval to store all documentation electronically within our Key2 asset management system and then only the retention of MOT certificates is required.
The same goes with car and van fleets where the storage and accessibility of key data such as driver licences, vehicle V5C registration records, P11d reporting and 'grey fleet' insurance, MoT, and vehicle servicing records.
There is no doubt that electronic document storage gives companies extra peace of mind that vehicles and drivers are compliant and with advent of hybrid working fleet customers can run their fleets from anywhere while working in a paperless environment.
For more information, contact us:
● 0844 8484 333