The Government wants to close a loophole in the law around the use of hand-held mobile phones behind the wheel.
Roads minister Baroness Vere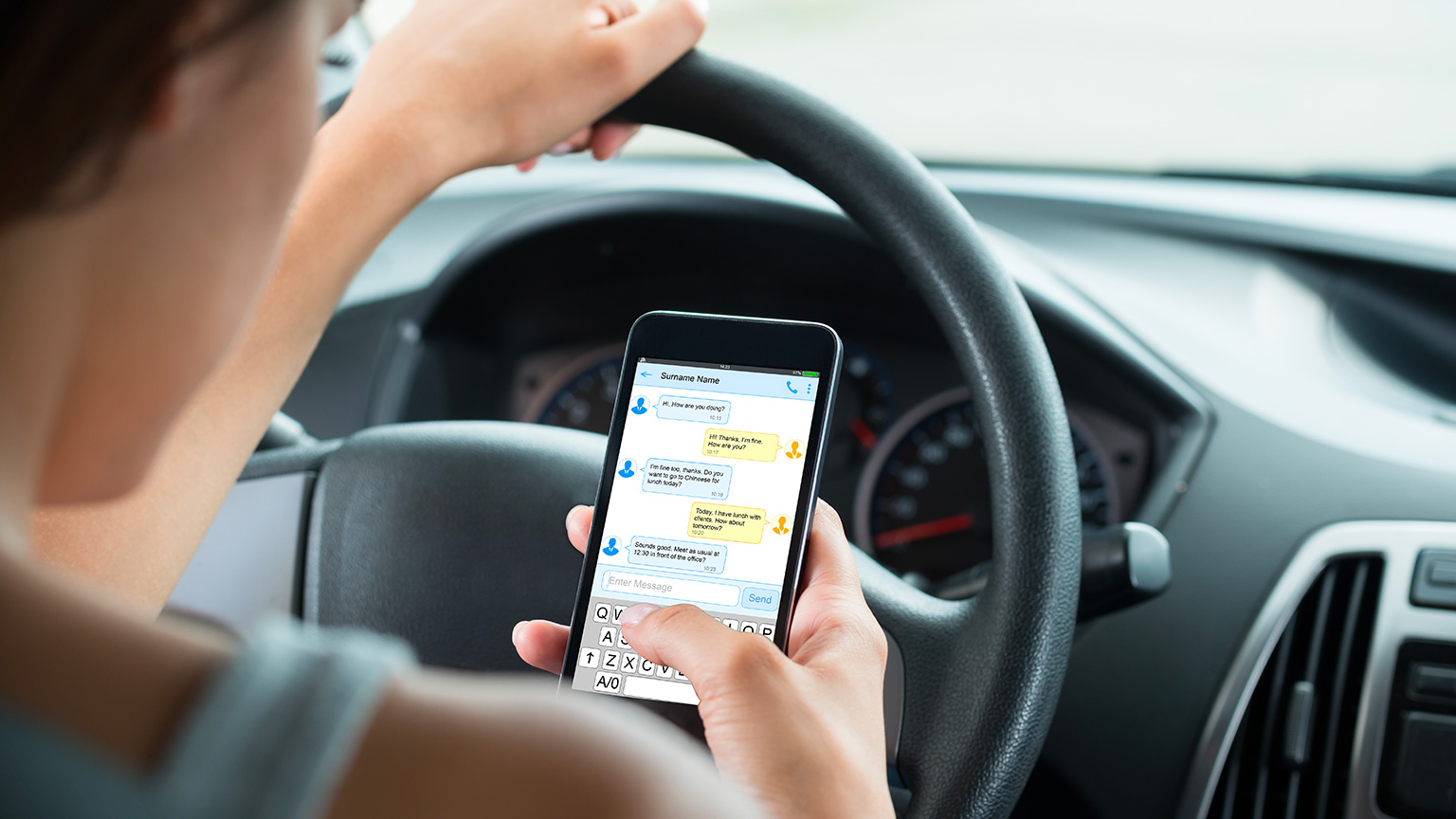 has commented on the issue of rising mobile phone use whilst driving saying : "We're looking to strengthen the law to make using a hand-held phone while driving illegal in a wider range of circumstances – it's distracting and dangerous and for too long risky drivers have been able to escape punishment but this update will mean those doing the wrong thing will face the full force of the law.
It is already a criminal offence to use a hand-held mobile phone to call or text while driving, but not for other actions such as taking photos. The penalties in place for using a hand-held mobile phone while driving are six penalty points and a £200 fine.
The law says that an offence is committed if a driver uses a handheld mobile phone for "interactive telecommunication" while behind the wheel.
The phrase reflects how, when the law was written in 2003, smartphones were not in existence and mobile devices were used for sending texts or making calls.
It has enabled lawyers to successfully argue that using a phone's camera while driving does not constitute "interactive telecommunication".
However, recognising that mobile phones are commonly used as a method of payment – such as at drive-thrus – an exemption will apply to contactless payments, if a vehicle is stationary, and if goods or services – such as a takeaway meal – are delivered immediately.
Now, following a review of the offence announced in the wake of the appeal, a consultation has been launched on bringing the law into line with modern technology – meaning drivers caught taking photos, playing games or scrolling through a playlist behind the wheel will be clearly breaking the law on mobile phone use.