Being able to communicate with your drivers remotely and ensuring your vehicles are roadworthy whilst complying with social distancing during these unprecedented times has never been so important!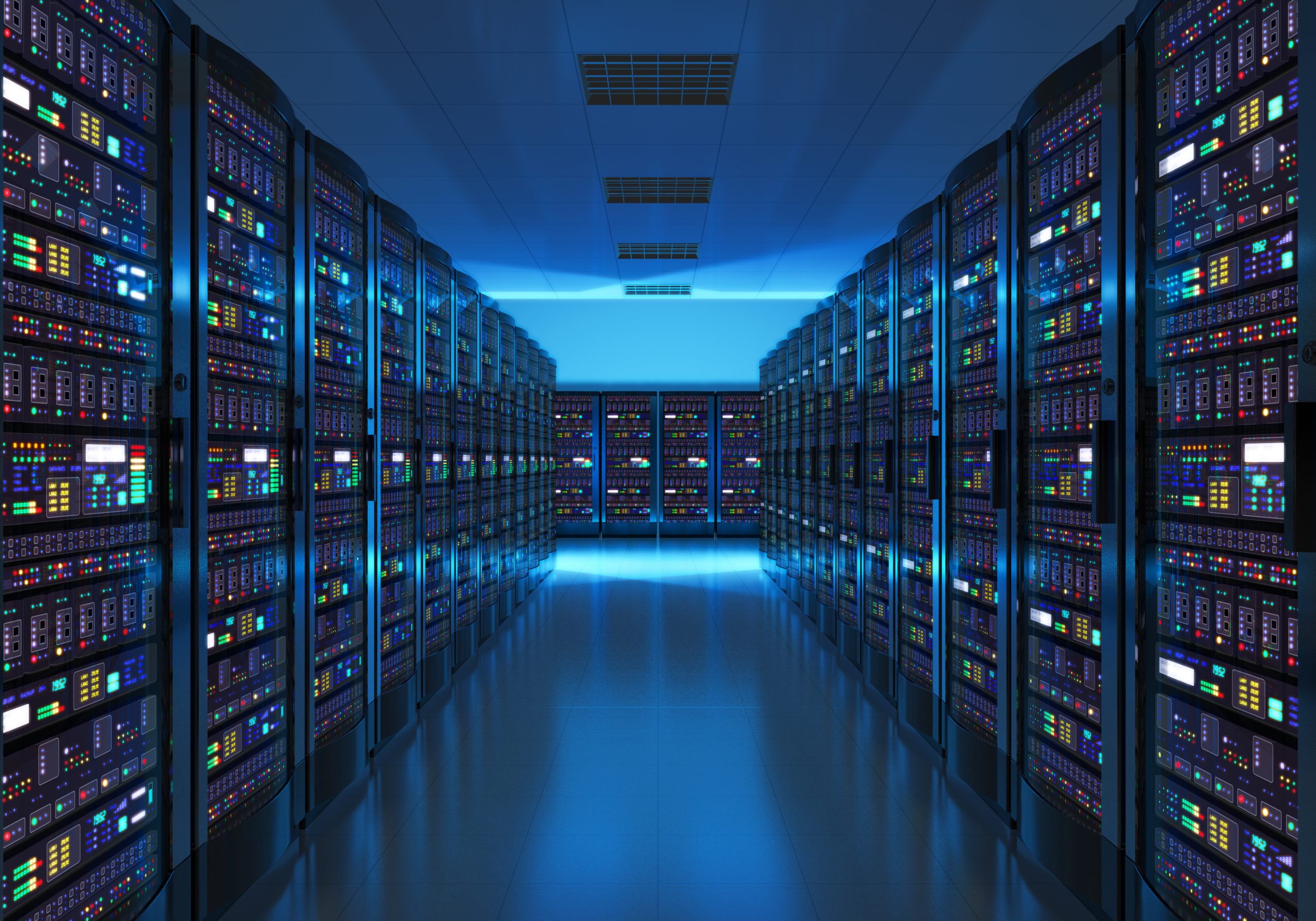 Obtaining data from drivers and ensuring they have the information they need at their fingertips, whilst maintaining accurate compliance records can be challenging at the best of times.
Now more than ever with operational requirements changing on a daily basis, the requirement to work and communicate remotely whilst removing the requirement for ANY unnecessary face-to-face interaction is paramount.
You may be experiencing a significant reduction in work related journeys; therefore, it is a great time to investigate updating your fleet software platform to ensure your driver community is operating safely when they return.
Choosing Jaama as your fleet technology partner and Key2 as your fleet management software system gives you the following reassurance:
Secure System Hosting – Our data centres, based exclusively in the UK are ISO27001 certified ensuring we exceed industry standard security controls.
No Costly Upgrade Fees – inclusive bi-annual upgrades, you will always be on the latest version of the software.
Integrated Functionality to Enable Remote Management – such as:
Find out what our customers have to say, have a chat with one of our experts ( 0844 8484 333 Option 2) or request an online demo today.
Reduce Costs, Increase Efficiency, Stay Safe.