With the number of people gradually heading back to work and with social distancing still in play, fleet software company Jaama believes the management of grey fleet drivers should be the top health and safety agenda item for businesses.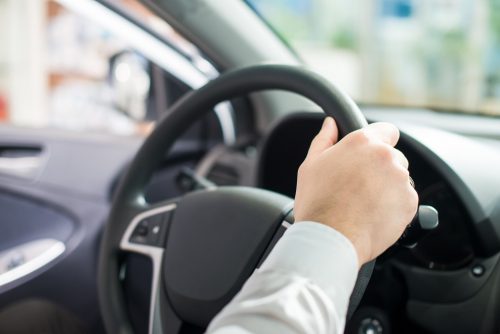 Jaama is urging companies to consider the issues surrounding grey fleet vehicles
which are now becoming a more popular choice for drivers. This includes those opting for a cash allowance, along with employees not wanting to use public transport or share lifts with company drivers on business journeys
Previously, non-company car employees could share/borrow a company vehicle or use public transport for many business-related journeys, however, there are a rising number of people now wanting to only travel on their own in their own vehicle.
Reinforcing this change of heart is the buoyancy of the used car sector for four to seven-year- old sub-£10,000 cars. This suggests more people are updating their own car to carry out more journeys for work purposes.
Drivers taking a cash allowance is also currently on the rise due to an increase in benefit in kind liability for perspective and EV's aren't necessarily the right choice either.
"Duty of care information needs to be captured and managed properly to ensure that drivers are only using grey fleet vehicles which are safe, legal and appropriate for business use. Companies who just pay allowances and mileage reimbursements without any diligence do so at their peril," explained Martin Evans, managing director of Jaama and director of the Association of Fleet Professionals.
"Many fleet managers need to make a concerted effort to ensure that they gain control of their grey fleet to avoid big problems in the future. All the signs are that the grey fleet car parc will continue to grow over the coming years."
"There are tools available within the market to support this – thus encouraging a two-way communication between fleets and employees – but they need to be adopted, implemented and utilised correctly," said Evans.
Jaama's MyVehicle App and Driver Portal have seen a one third uplift in use during July through to August alone. Jaama's interfaces enable drivers to view fleet policy information which includes 'who to call' information as well as enabling them to capture mileage and vehicle check data. Drivers can also complete their own vehicle updates such as insurance, servicing details, MOTs.